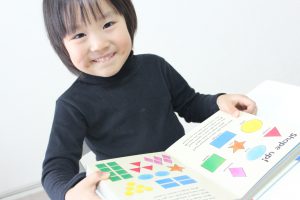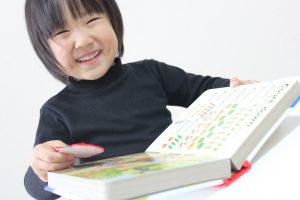 ---
 "Behold, children are a heritage from the LORD, The fruit of the womb is a reward."          [Psalm 127:3]
---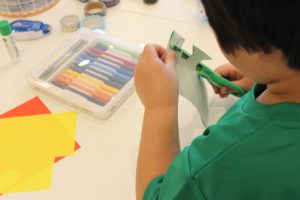 At our preschool, we believe that every child has the potential to be the BEST he/she can be. By preserving the excitement and wonder of childhood, preschoolers will experience the JOY of learning.
We believe that with the right foundation, every SEED can realize its potential and grow into a MAJESTIC MUSTARD SEED TREE that is firmly rooted to the ground — Mustard Seed International Preschool.
---
"It is like a mustard seed, which a man took and put in his garden; 

and it grew and became a large 

tree, and the birds of the air nested in its branches."  
[Luke 13:19]
---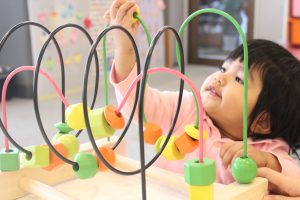 The period of preschooling is very important. Probably the most essential skills are communication, intercultural awareness and international-mindedness. Mustard Seed International Preschool is a remarkable learning place in which every preschoolers learn and grow every single day with the help and guidance of our team of professional teachers both native and bilingual preschool teachers.
Who are licensed as counselors. Our preschoolers contribute to their own lives as well as the lives of others and the preschool. We give them the opportunities to explore and help them grow, prosper and discover new things. We provide an education and curriculum that are based on Christian foundation teachings, combines with a truly international personal perspective and good character development.