May 2019
Hand Washing Lesson
Teacher Obata who is a nurse prepared the hand washing lesson to make it really fun for the children to wash hand.

 

Since the lesson, every day, all the students wash their hands properly just as they were taught‼️

---
May 2019
Fire Evacuation Training for Preschool's Staff.
Having fire fighters, the teachers and staff had training session of fire drill.
---
May 2019
THANK YOU MOMMY!! ❣️
Wishing ALL Mothers a Happy Mother's Day!
---
February 2019
• Dental Hygienist
---
January 2019
• Biblical Parenting Seminar
We invited Pst. Samuel from Singapore and learned parenting and raising a child from the foundation of the Bible. Students were also very excited to see the magics he did! We are convinced that this was a very meaningful time to hear the global standard messages which has a different view point from the ones in Japan.
---
December 2018
• Craft Exhibition
We had an exhibition of craft works of the students which they have made during Bible Time and Arts & Craft time. We the staff were touched by seeing traces of growth in each students art works.
---
November 2018
• Road Safety Seminar
Having an officer in charge of road safety has visited us from Police Station, we learned road safety rules for pedestrians, bicycles and cars. Let's keep the traffic rules and enjoy the winter vacation safely‼️
• Health Check by School Doctor
Autumn health checkup was held. All the students could greet with smile and go through health checkups.
---
October
2018
•

 
Music Concert!🎼🎤🎵🎶
This year's theme is "Jungle"!🐒🦉🐅🐿🦒🐘
The stage is in the jungle! Surrounded by many animals like monkeys, sloths and parrots, the students began to sing "Walking
in the Jungle" cheerfully!
They could sing 8 English nursery songs and praise songs very well! At the end, they received a standing ovation with a round of applause!
---
May 2018
• Health Check by School Doctor
The students had health check up by our school doctor.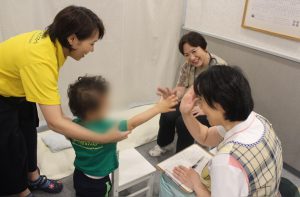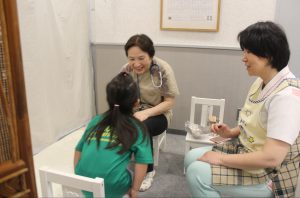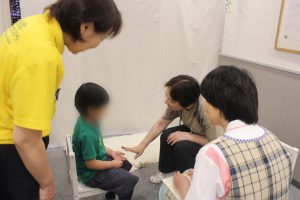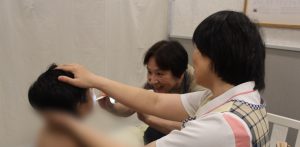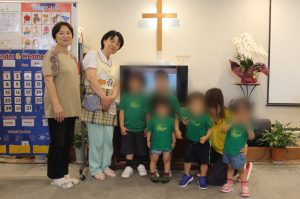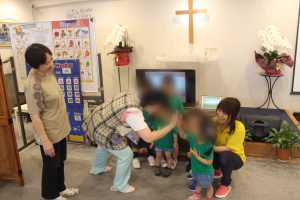 ---
March 2018
• Music Concert 2018
Students performed the songs they learned at the preschool at the Music Concert. At the end of the concert, they were dressed as super heroes and princesses and sang, Jesus, You're My Super Hero! We also had an encore, too called by our audience! 🙂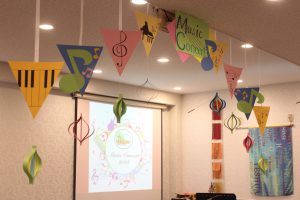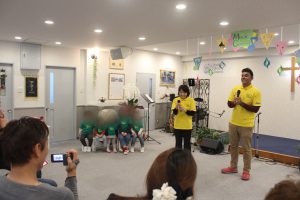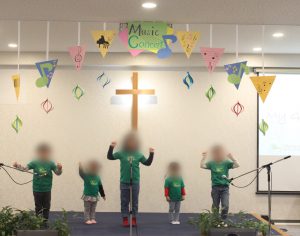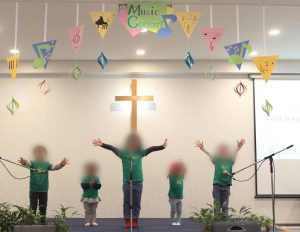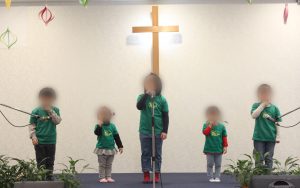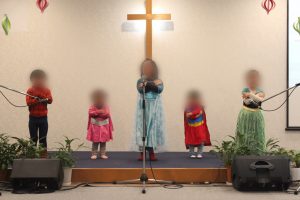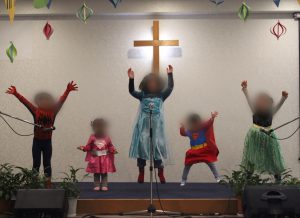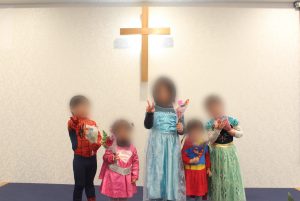 ---
February 2018
• Purim Festival 2018
On Feb. 28 we celebrated "Purim" which is written in the book of Esther in the Bible. We had a guest from Israel who told us the origin of "Purim," how it is celebrated in the world, and why we dress up in various costumes on the day. Cookies called "Oznei Haman (Haman's ear)" which is essential to celebrate "Purim" were given and the students were dressed up in various costumes and enjoyed the day.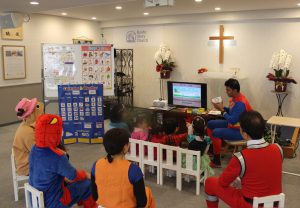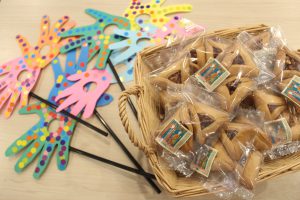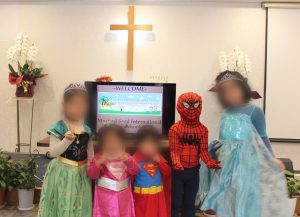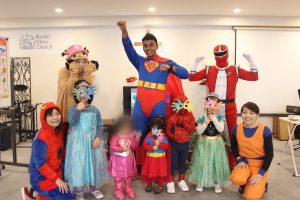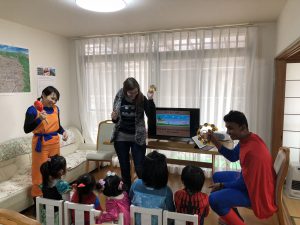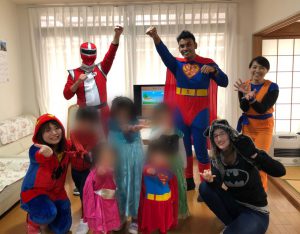 ---
January 2018
• Exhibition Day!
All parents and grandparents were overjoyed to see their child's and grandchild's art works! WELL DONE STUDENTS! GOOD JOB!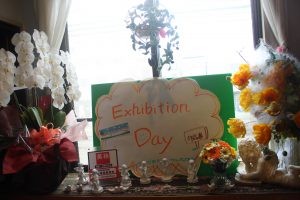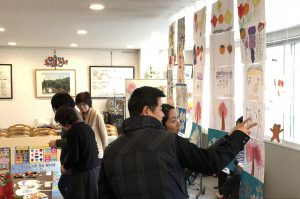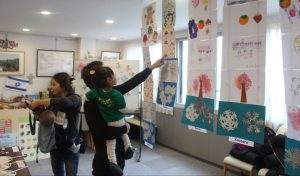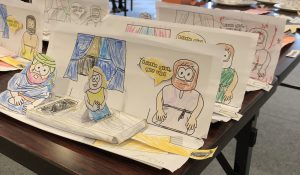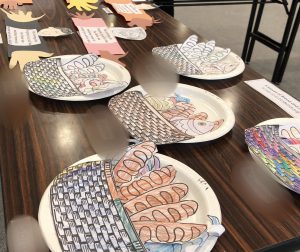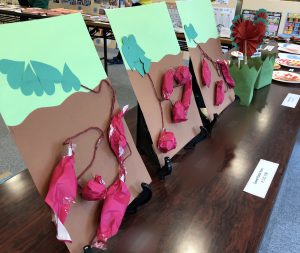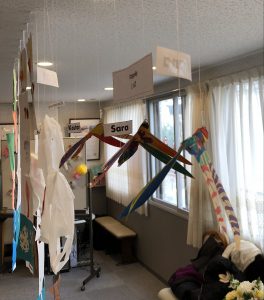 ---
December 2017
• 

Christmas Party!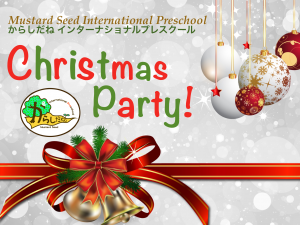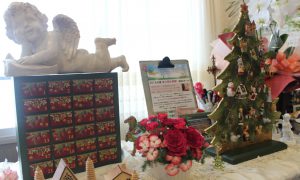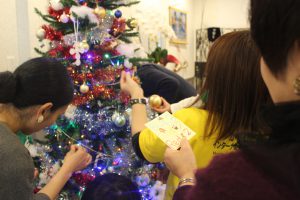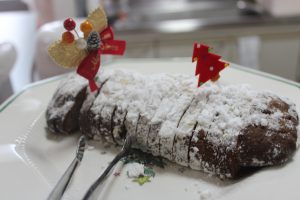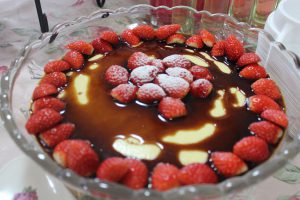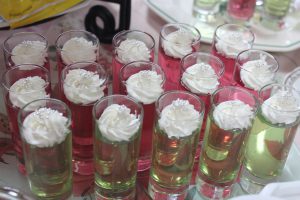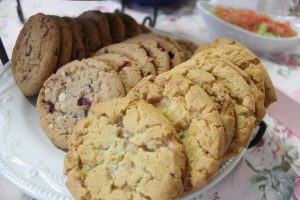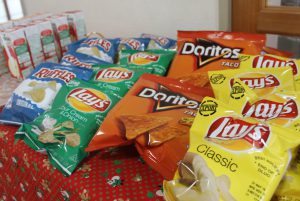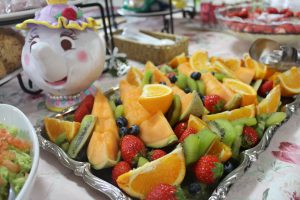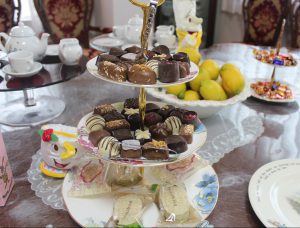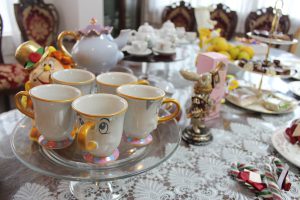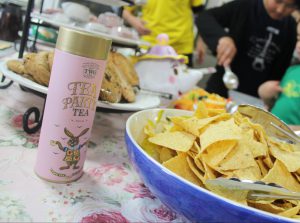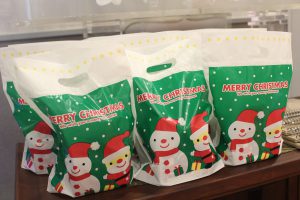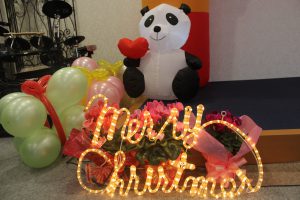 ---
October 2017
• DANCE Talent Show
Besides cute dance, the students performed hip-hop dance, too. You all were so cool!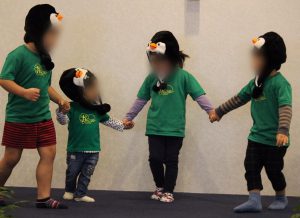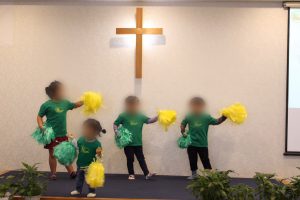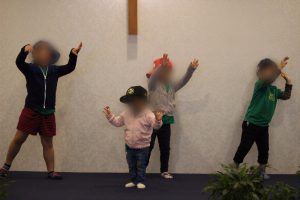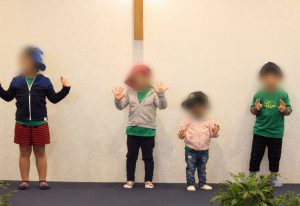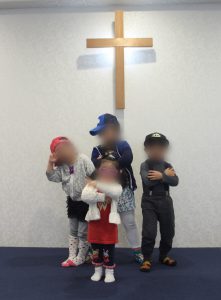 • Solfege 
class by our Professional Teacher! 
 
---
September 2017
• Music Concert 2017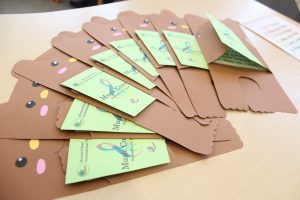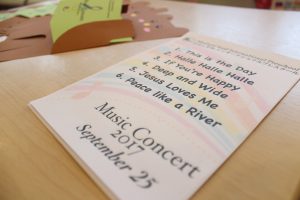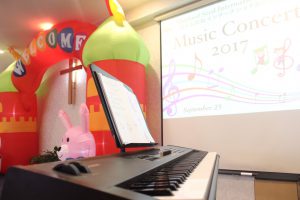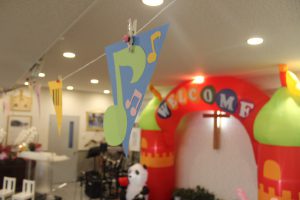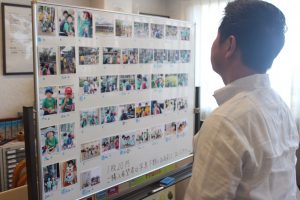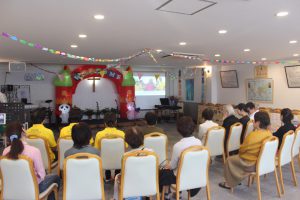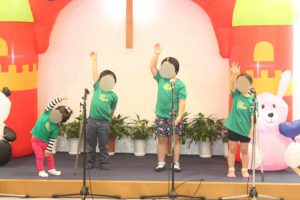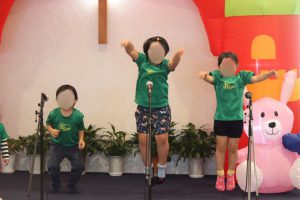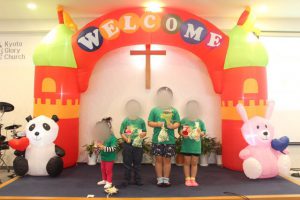 ---
June 2017
• Students learning the proper way to wash their hands.