May 2018
• Health Check by School Doctor
The students had health check up by our school doctor.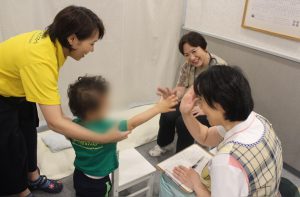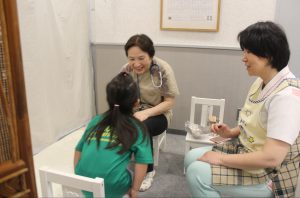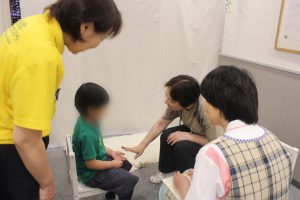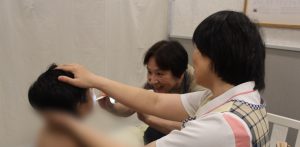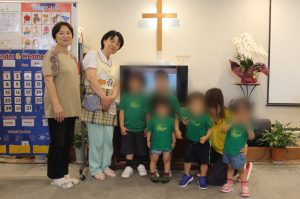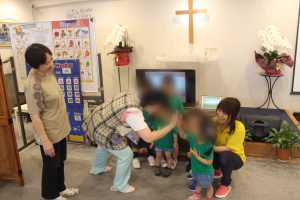 ---
March 2018
• Easter Festival
We had Easter Festival as a part of trial lesson of the preschool. We listened to the Easter message and enjoyed the games with many friends.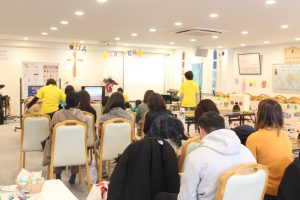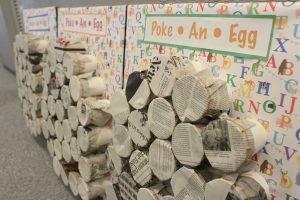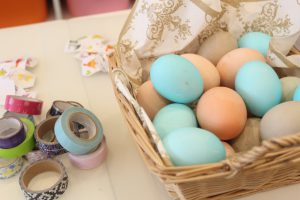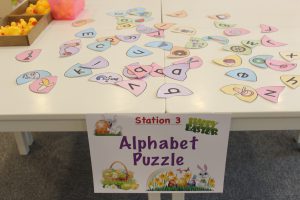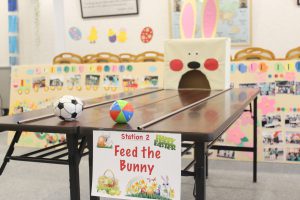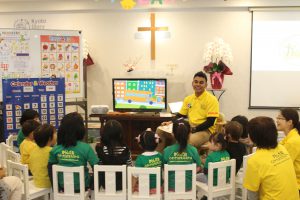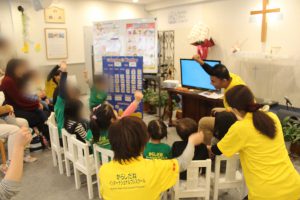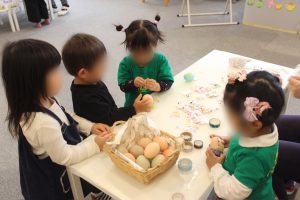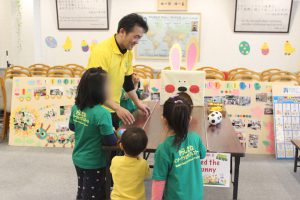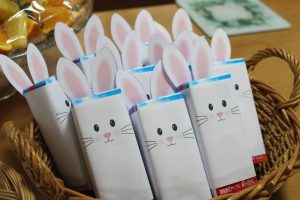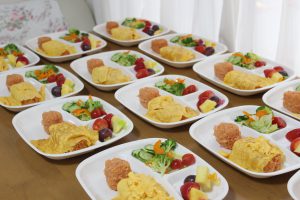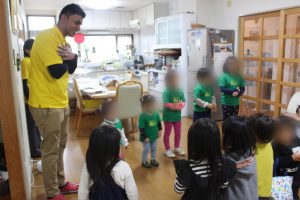 • Music Concert 2018
Students performed the songs they learned at the preschool at the Music Concert. At the end of the concert, they were dressed as super heroes and princesses and sang, Jesus, You're My Super Hero! We also had an encore, too called by our audience! 🙂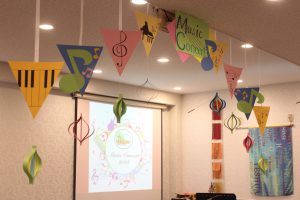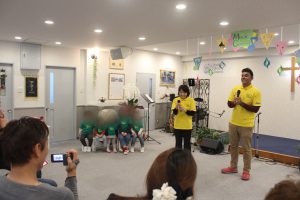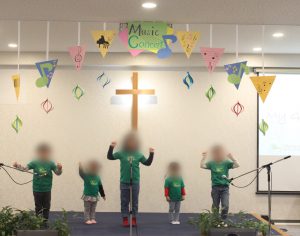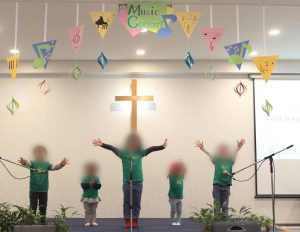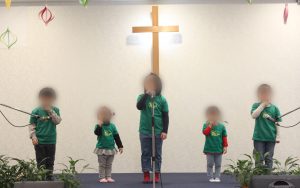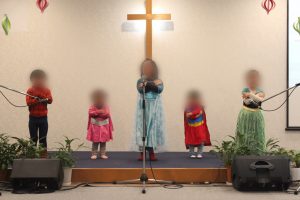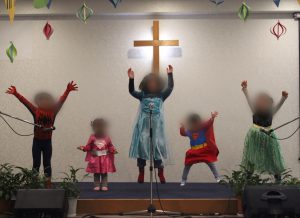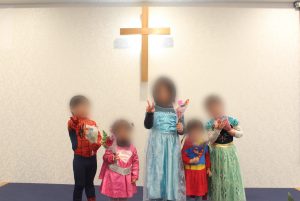 ---
February 2018
• Purim Festival 2018
On Feb. 28 we celebrated "Purim" which is written in the book of Esther in the Bible. We had a guest from Israel who told us the origin of "Purim," how it is celebrated in the world, and why we dress up in various costumes on the day. Cookies called "Oznei Haman (Haman's ear)" which is essential to celebrate "Purim" were given and the students were dressed up in various costumes and enjoyed the day.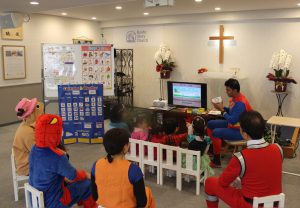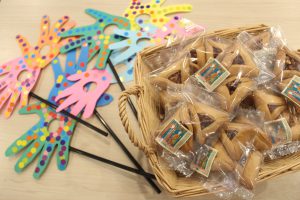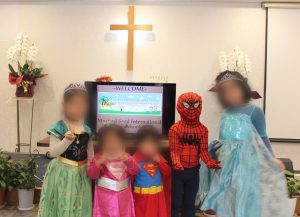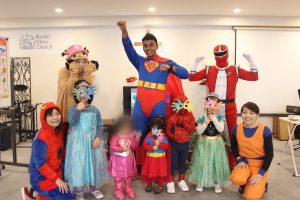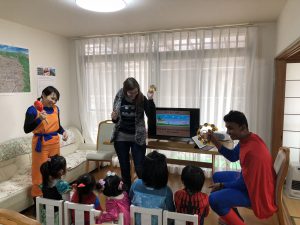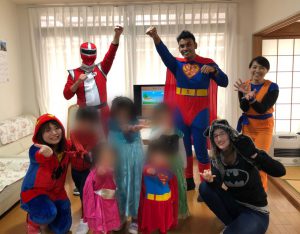 • Our visitor from Israel!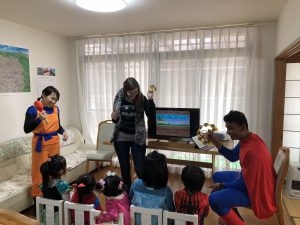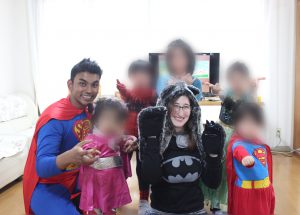 • Our visitor from Singapore! 
She drew really nice caricatures for all students.

---
January 2018
• Exhibition Day!
All parents and grandparents were overjoyed to see their child's and grandchild's art works! WELL DONE STUDENTS! GOOD JOB!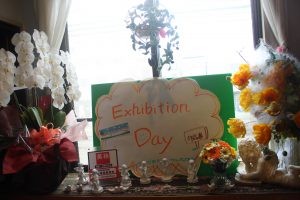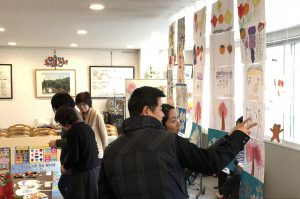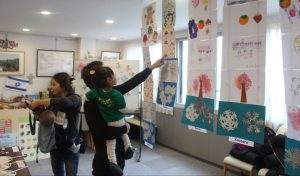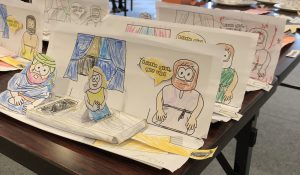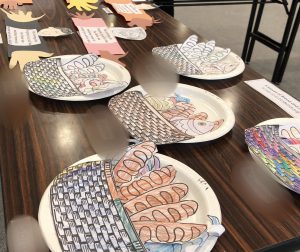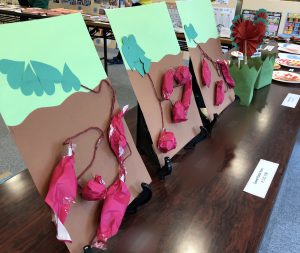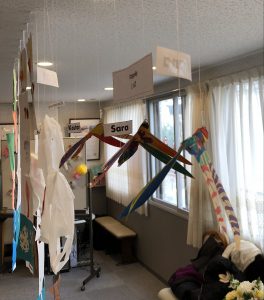 ---
December 2017
• 

Christmas Party!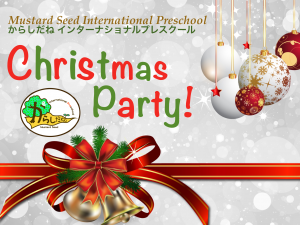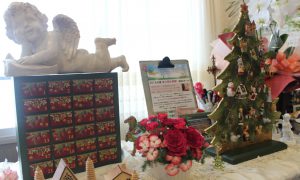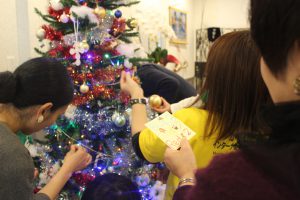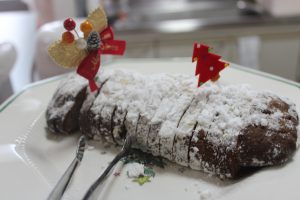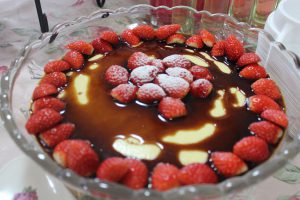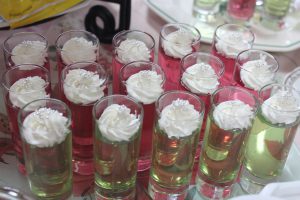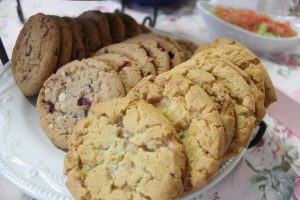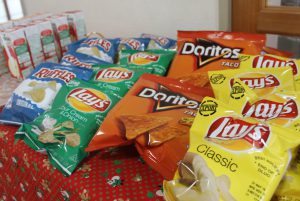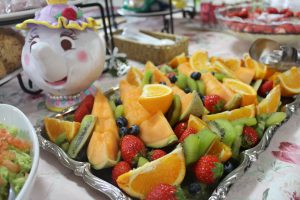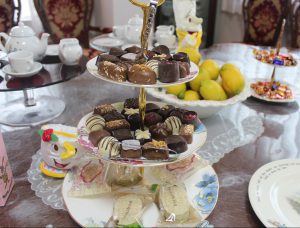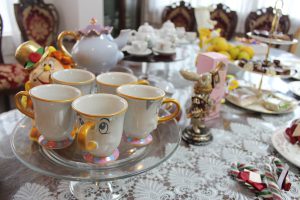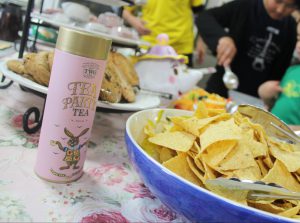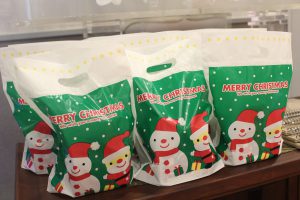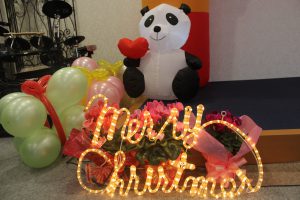 ---
November 2017
• Our visitor from Singapore! 
 
---
October 2017
• DANCE Talent Show
Besides cute dance, the students performed hip-hop dance, too. You all were so cool!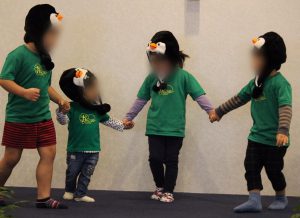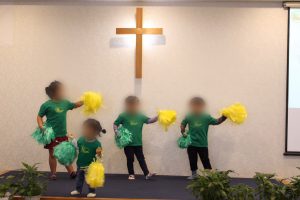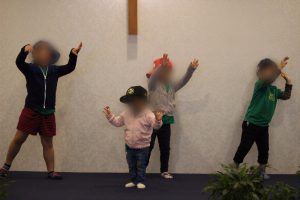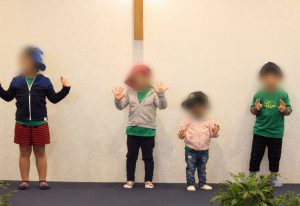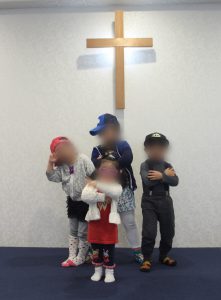 • Solfege 
class by our Professional Teacher! 
 
• Our visitor from Taiwan!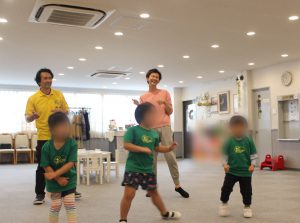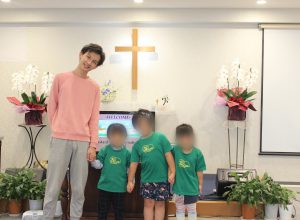 ---
September 2017
• Music Concert 2017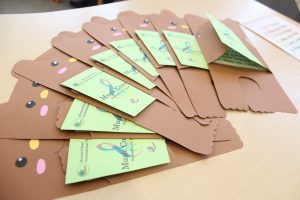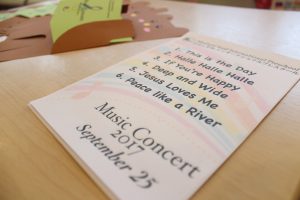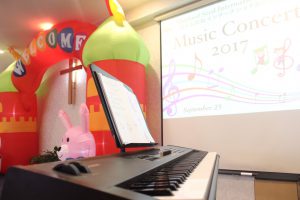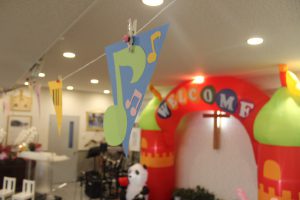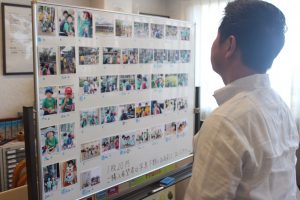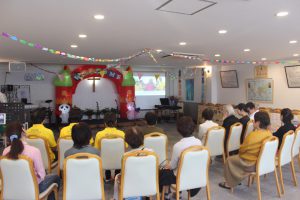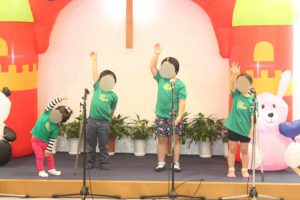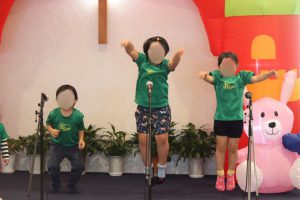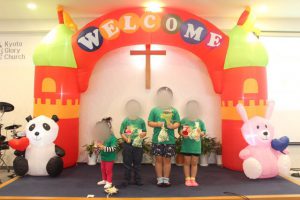 ---
August 2017
• Our visitor from Nepal!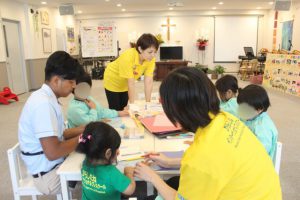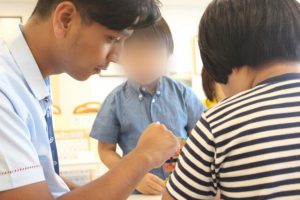 ---
July 2017
• Our visitor from Thailand!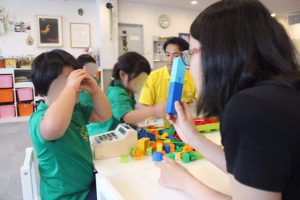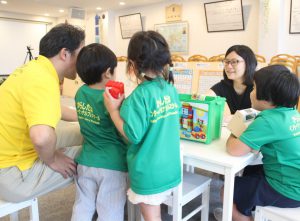 ---
June 2017
• Students learning the proper way to wash their hands.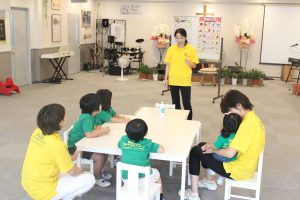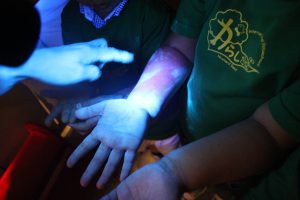 • Our visitors from Philippines!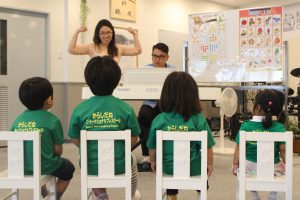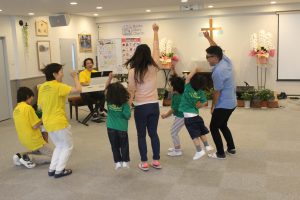 ---
April 2017
• Our visitor from America!