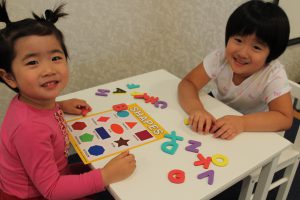 Mission
We aim to provide a Christian based global learning and cross-cultural experience since early age for our preschoolers, equipping them with quality English educational programs.
---
Cross-cultural experience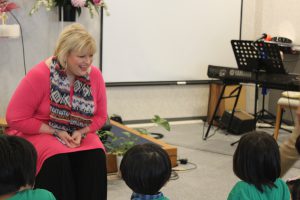 As a characteristics of our preschool, we are privileged to provide opportunities to our preschoolers to be exposed to different languages and cultures. From early stage of the life they can mingle with people with different colors of skin, hair and eyes and have cross-culture naturally, while living in Kyoto.
---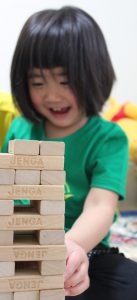 Characteristics of our learning environment
• ALLOWS PRESCHOOLERS TO FIND, USE, AND RETURN MATERIALS INDEPENDENTLY
• ENCOURAGES DIFFERENT TYPES OF FUN PLAY
• BIBLE STORIES
• ACADEMIC ACHIEVEMENT
• CHRISTIAN TEACHERS
---
Class Timings for Preschoolers:
10:00am to 3:00pm (Monday to Friday)
*(2:00pm-3:00pm is for optional classes)
** Our preschool also offer Two Days course from 10:00-14:00 (Tuesday and Thursday). Please contact us for more details.